Top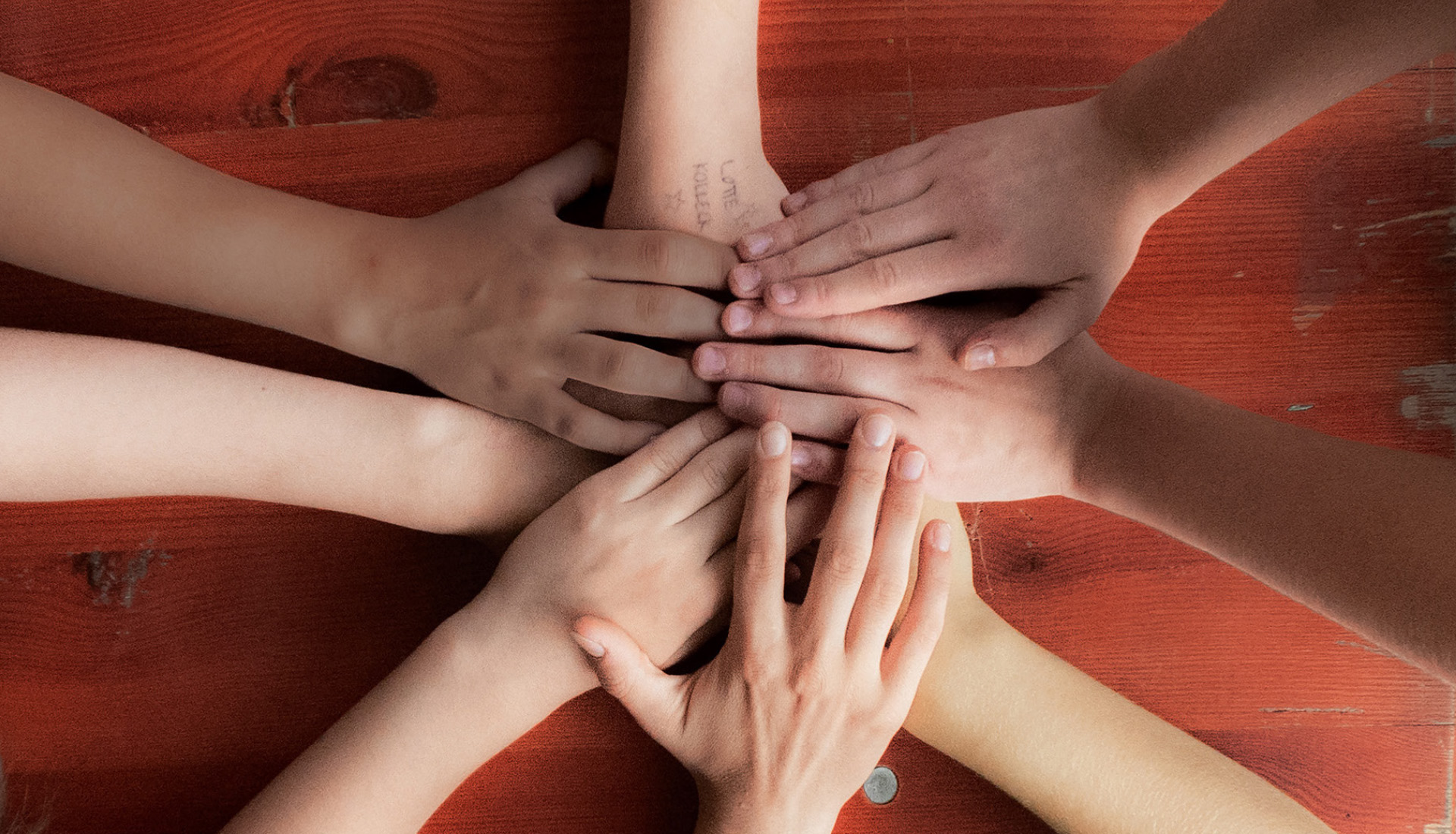 Be Our Guest Student
Meet yourself and the World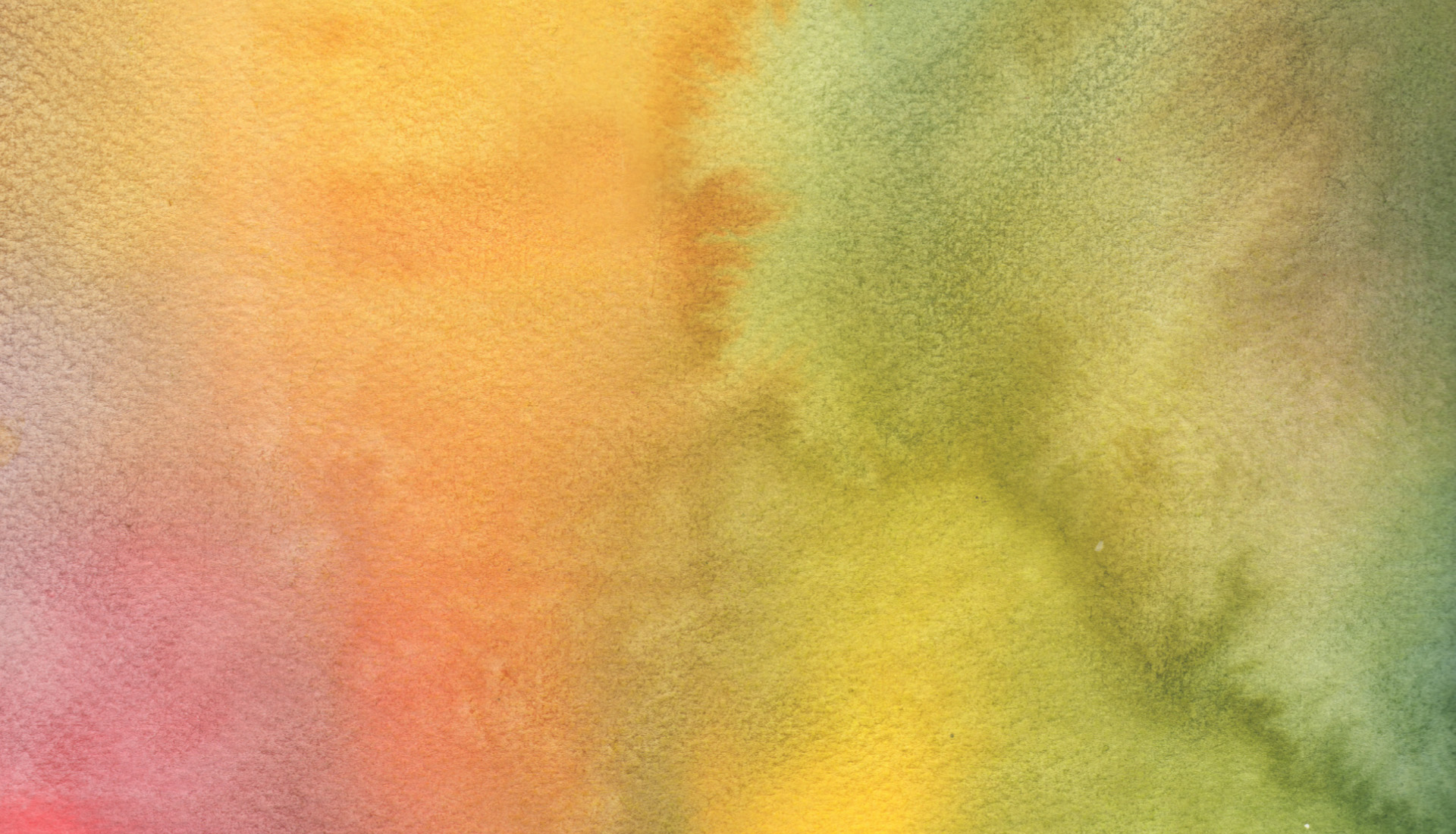 We would like to educate our pupils
to become cosmopolitan people
and therefore offer all those,
interested in the German language
and culture, the opportunity
to visit our Waldorf School in Munich.

We speak
Spanish, English and German.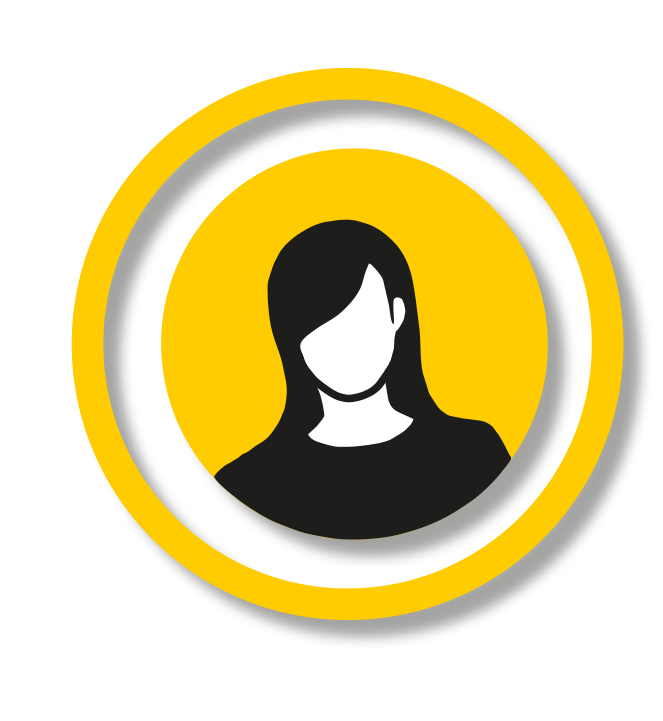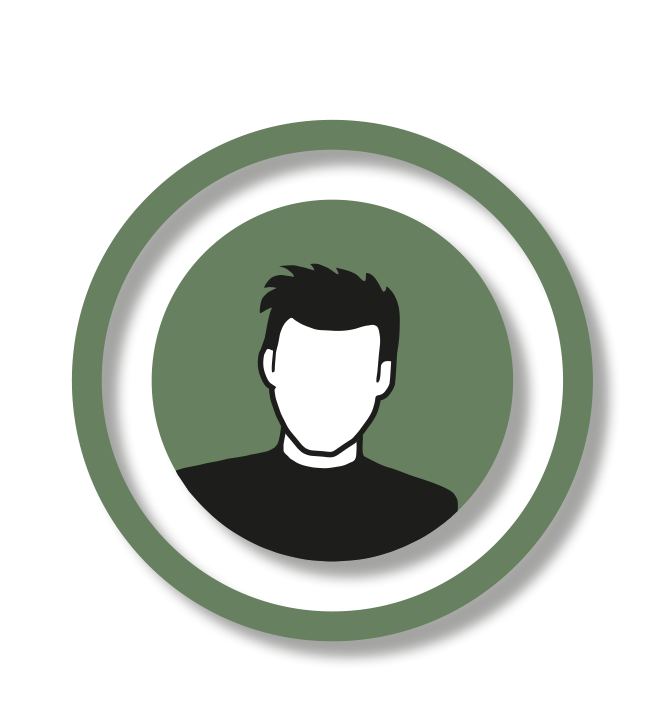 Bavaria
Experiences
Hiking, climbing, rafting...
The surrounding area is a true paradise for outdoor lovers.
Friendships
Guests enrich our school community – we look forward to welcoming them!
Festivals
Visit art galleries,
museums and find many places to go out.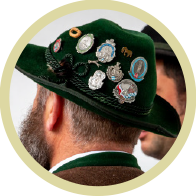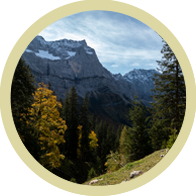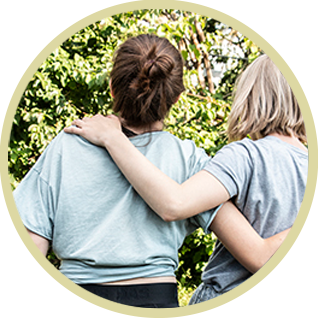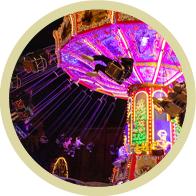 Bavaria Munich is considered
to be one of the most beautiful cities in Europe, one of the safest places to live.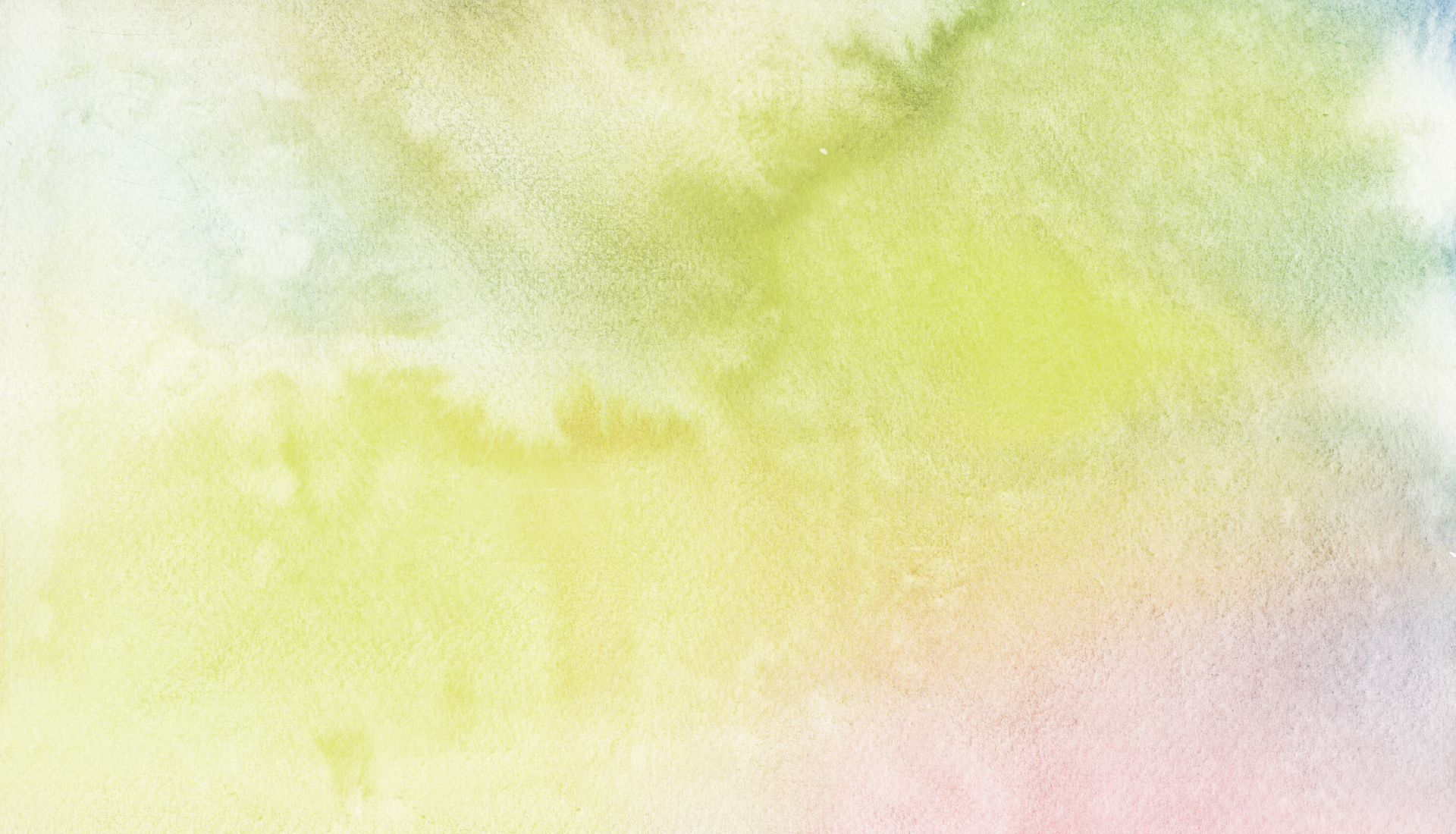 Interested?
Than become part of our upper school.
Apply with your picture and curriculum vitae, desired date of your stay.
Tell us about your family, hobbies and school (plus last report).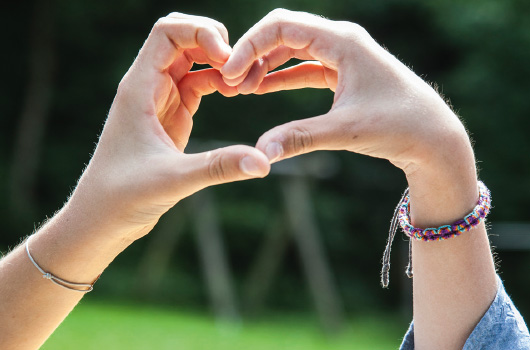 "Your application will be looked at by our teachers of the upper school. Then the school office will inform you, whether your application has been accepted or rejected.
After successful application, we offer you a place as a guest/exchange-student in the 9th, 10th or 11th class.
The possible minimum stay is three weeks, maximum is one year, after individual agreement with the host family."
Silvia Niedermeier, Secretary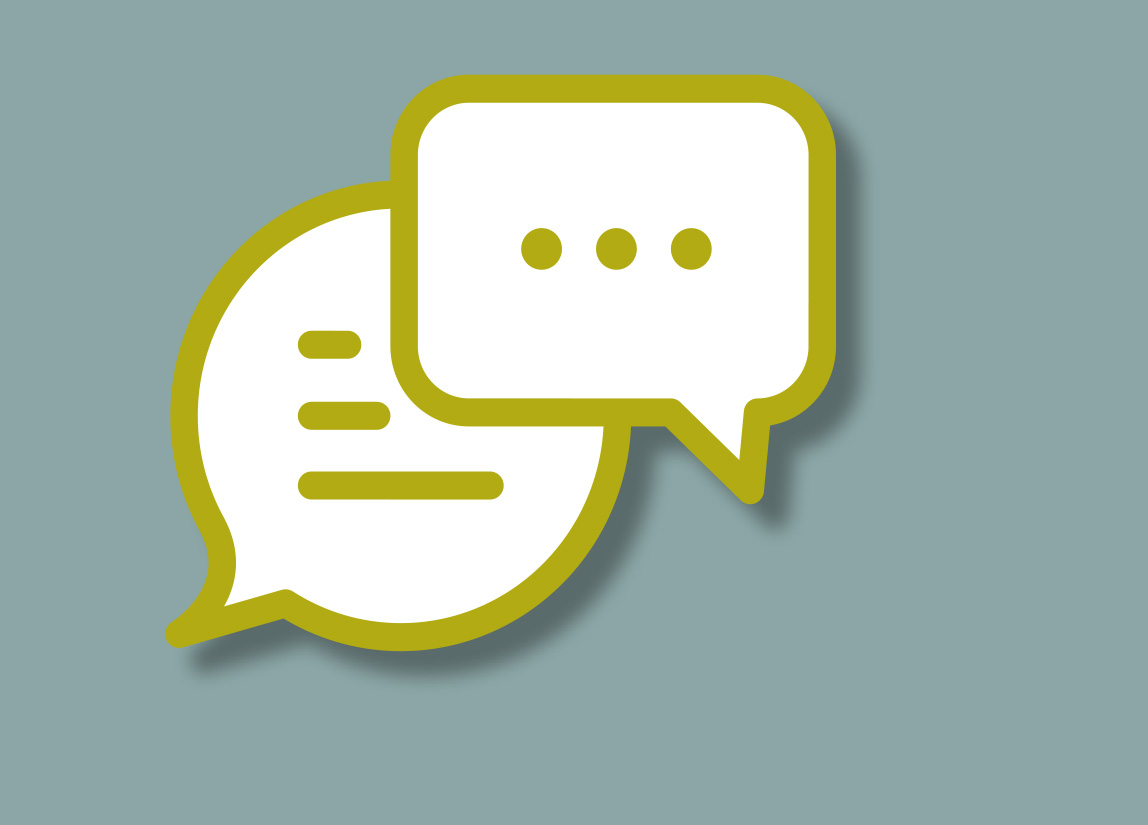 Lesson weeks for 2021/2022
14.09. – 01.11.2021
07.11. – 23.12.2021
09.01. – 10.04.2022
24.04. – 06.06.2022
19.06. – 30.07.2022

Costs per week for guest students
school fees 200 €, host family 125 €

No fees for exchange students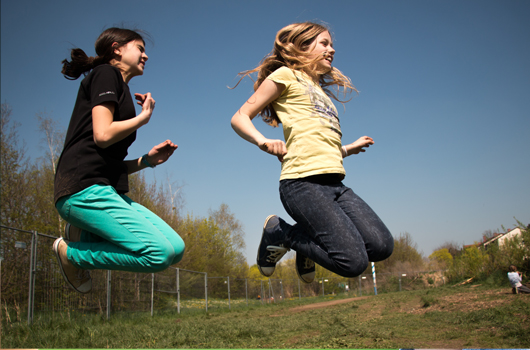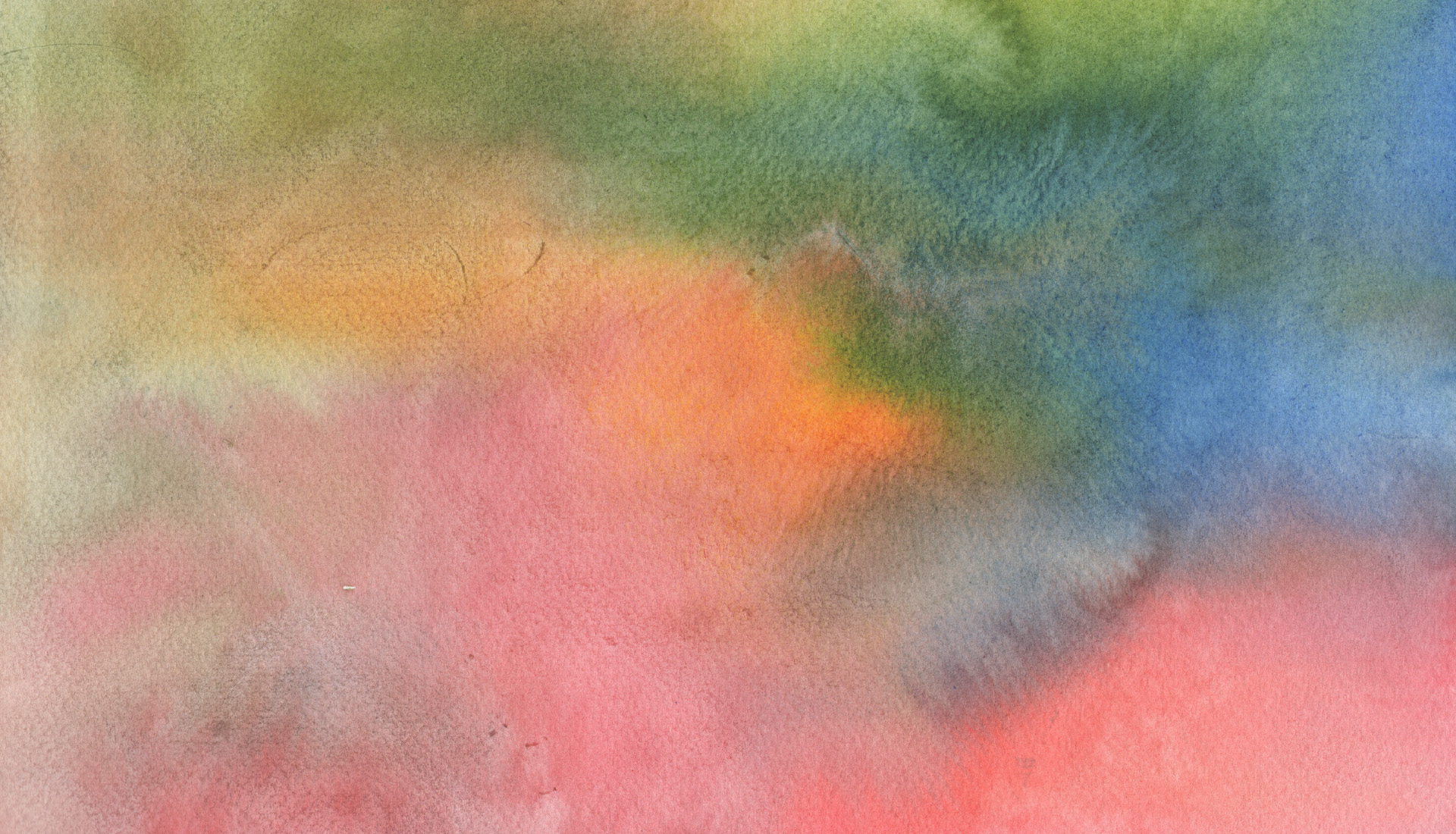 Get in Touch with Us!
Please send your letter of application
by Email to